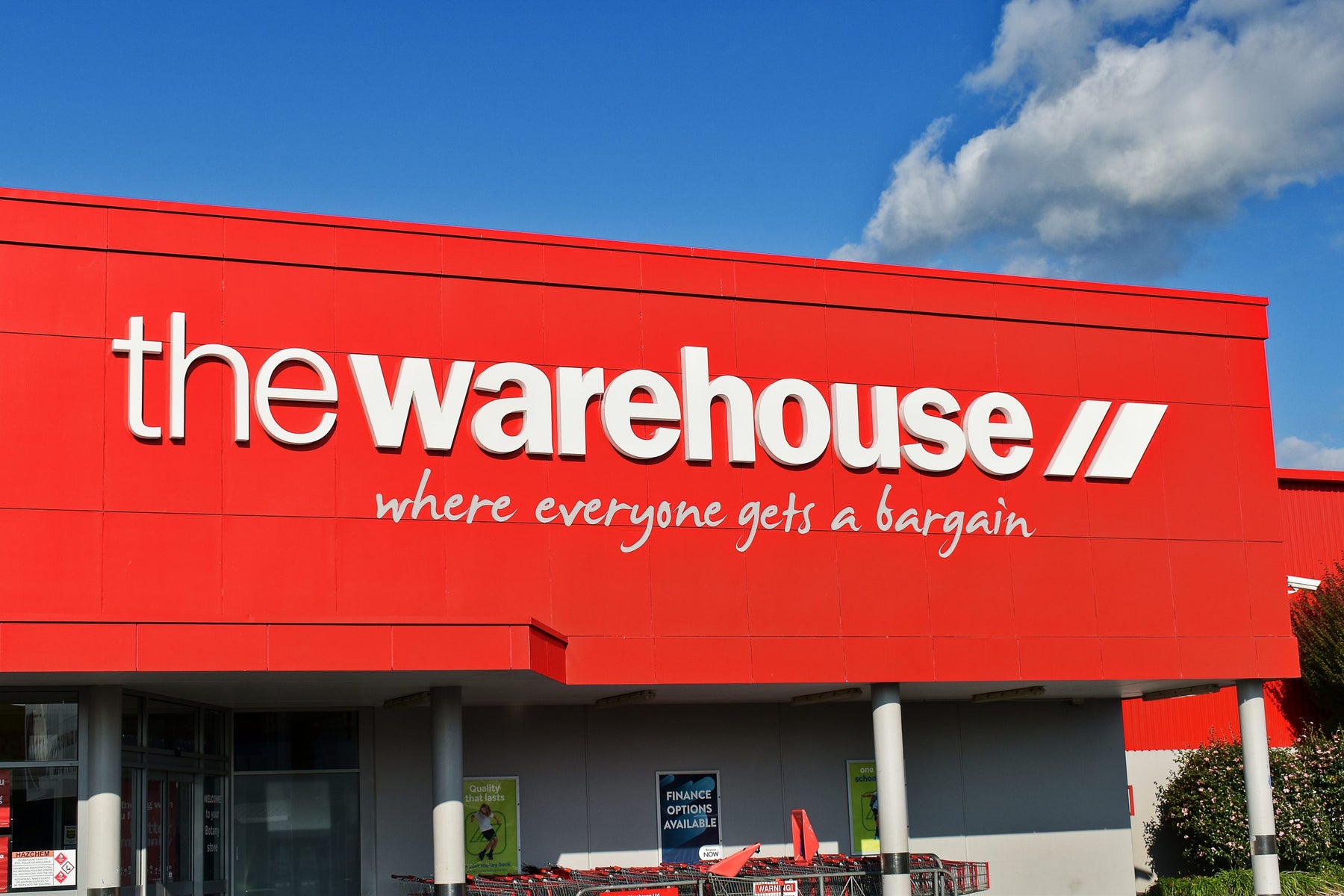 Red shed has chosen green!
The Warehouse, another proudly New Zealand company is committed to green and sustainable initiatives, and has joined with Organic Initiative to stock our pure organic cotton tampons and pads and zero waste Oi Cup ™ range.
We are delighted to see it already displaying well in the stores and are excited to work with The Warehouse to help them make kiwi's lives easier by giving access to affordable and healthy products for women and the environment.