PERIOD & BLADDER CARE,
THAT ACTUALLY CARES
Designed to be better for your body, and the planet. Simple.
MAKE A WORLD
OF DIFFERENCE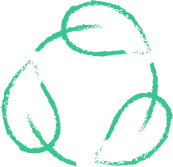 Biodegradable in 5 years – won't linger in landfill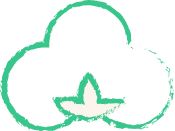 Certified organic cotton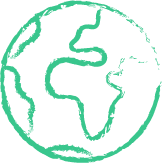 Safe for you & the planet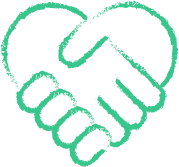 Designed by women, for women
SHOP NOW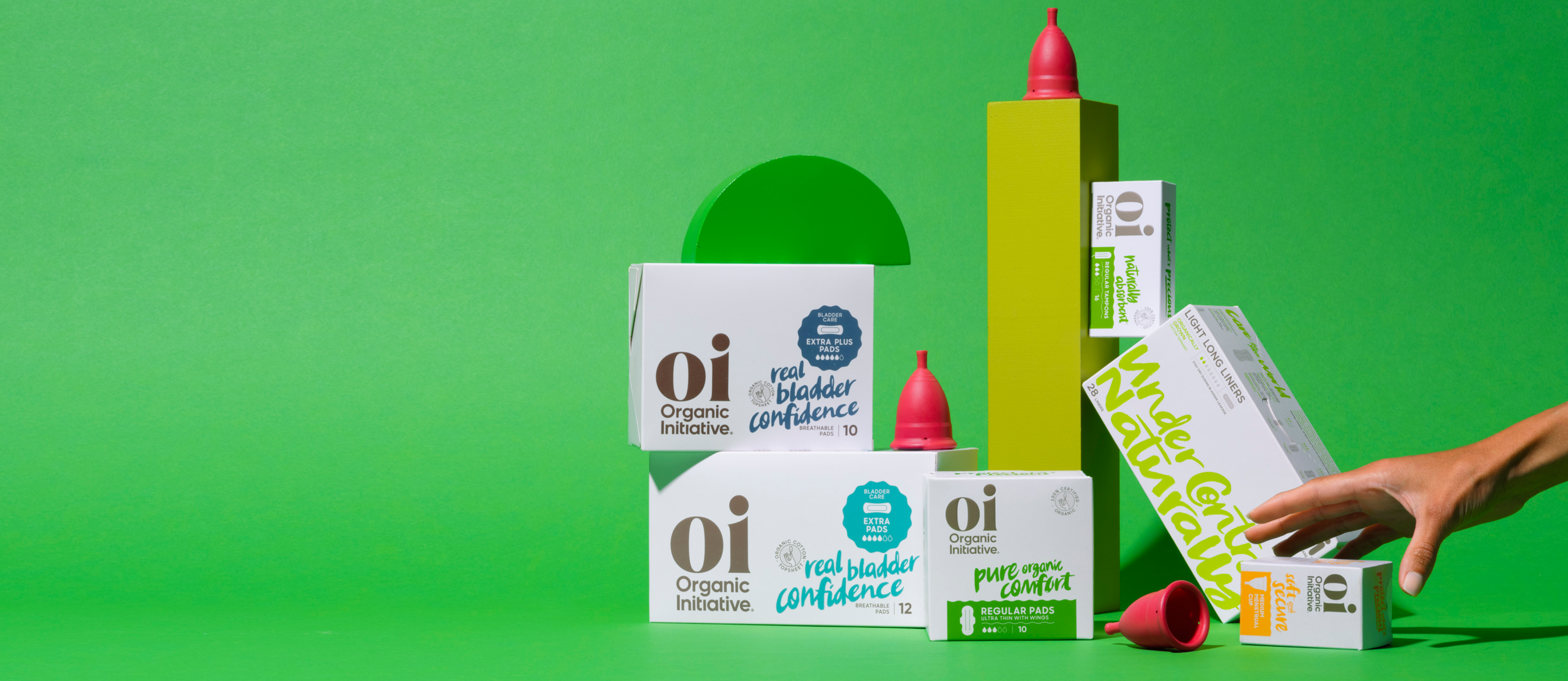 DO YOURSELF
A FAVOUR
Customise a subscription that suits you and enjoy one less thing to worry about.
SUBSCRIBE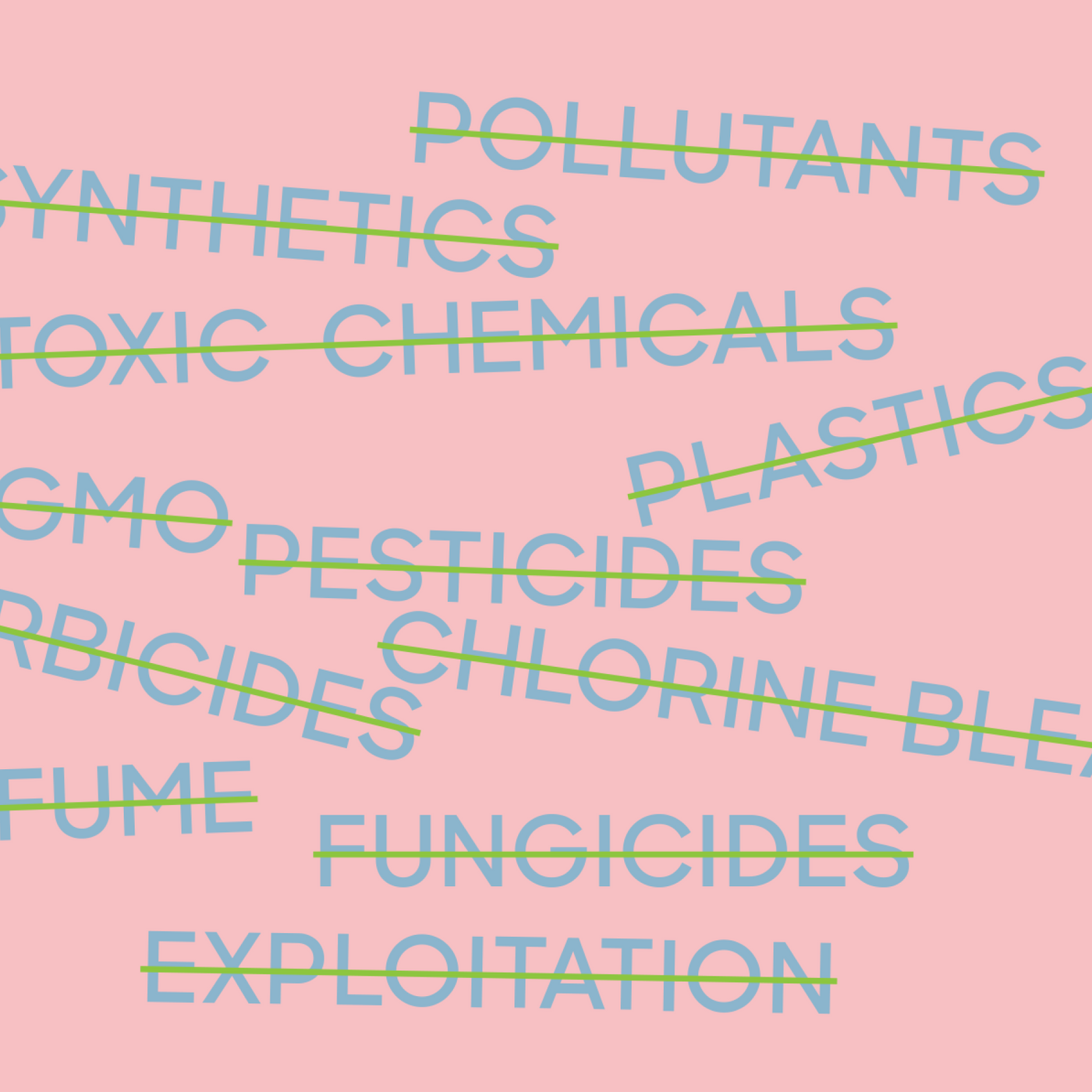 FOR BODY
Organic Initiative disposable period products, pads, tampons and liners are certified organic, free from plastic and toxic chemicals. Because what's inside, counts.
OUR DIFFERENCE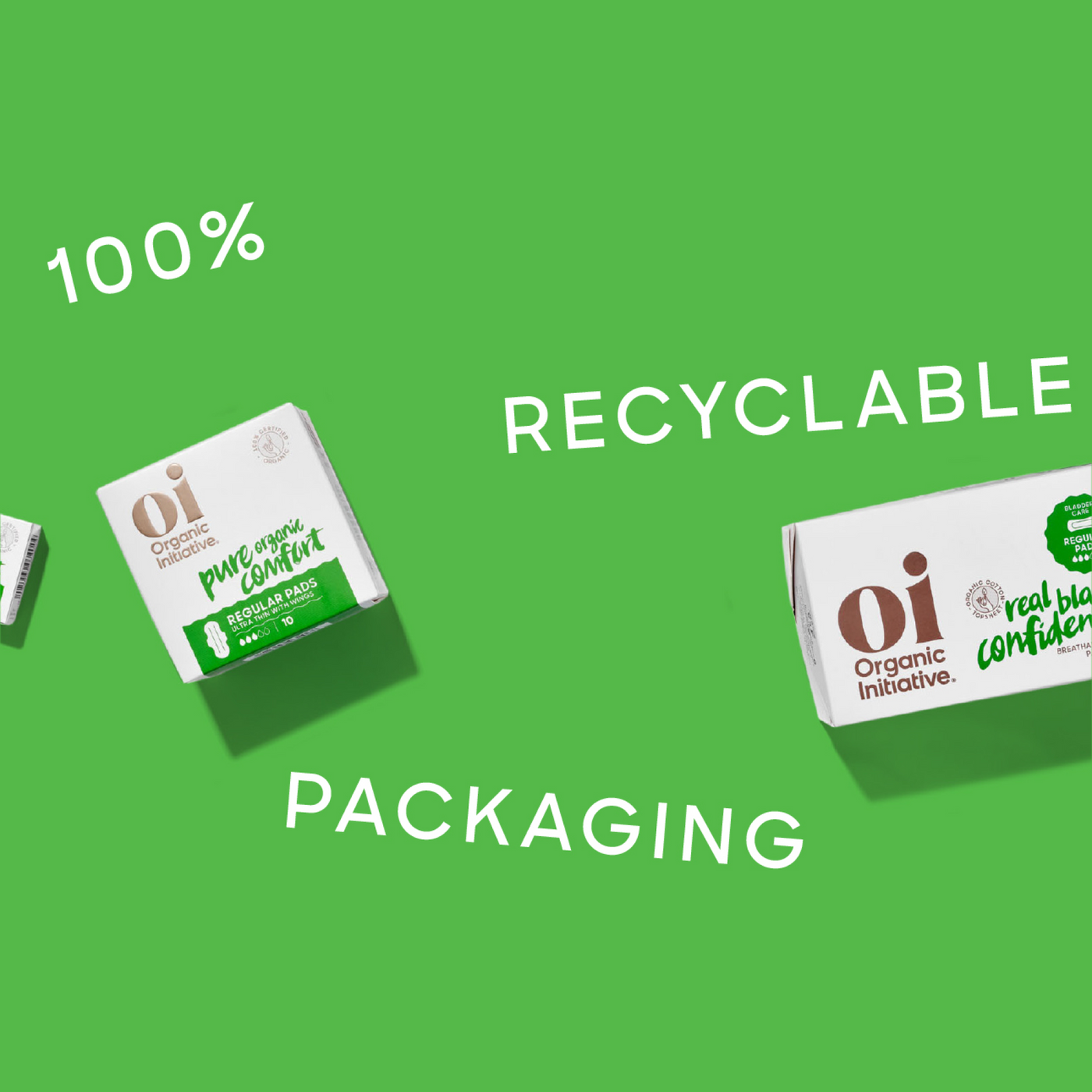 FOR PLANET
Every Organic Initiative product is carefully designed to have minimal environmental impact. Our disposable products biodegrade over 5 years (under the right conditions) and all our packaging is proudly 100% recyclable!
OUR DIFFERENCE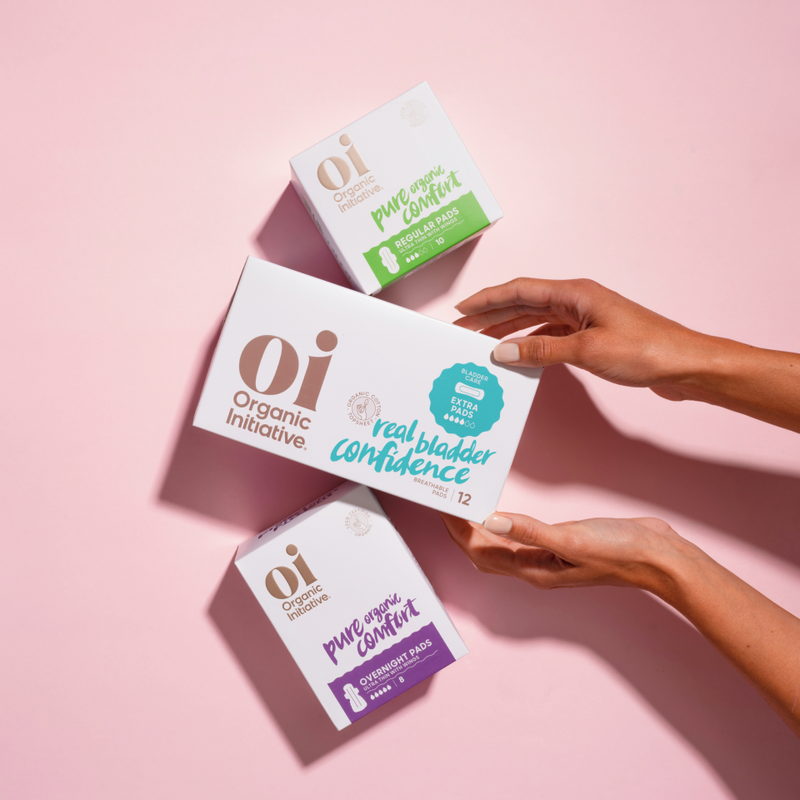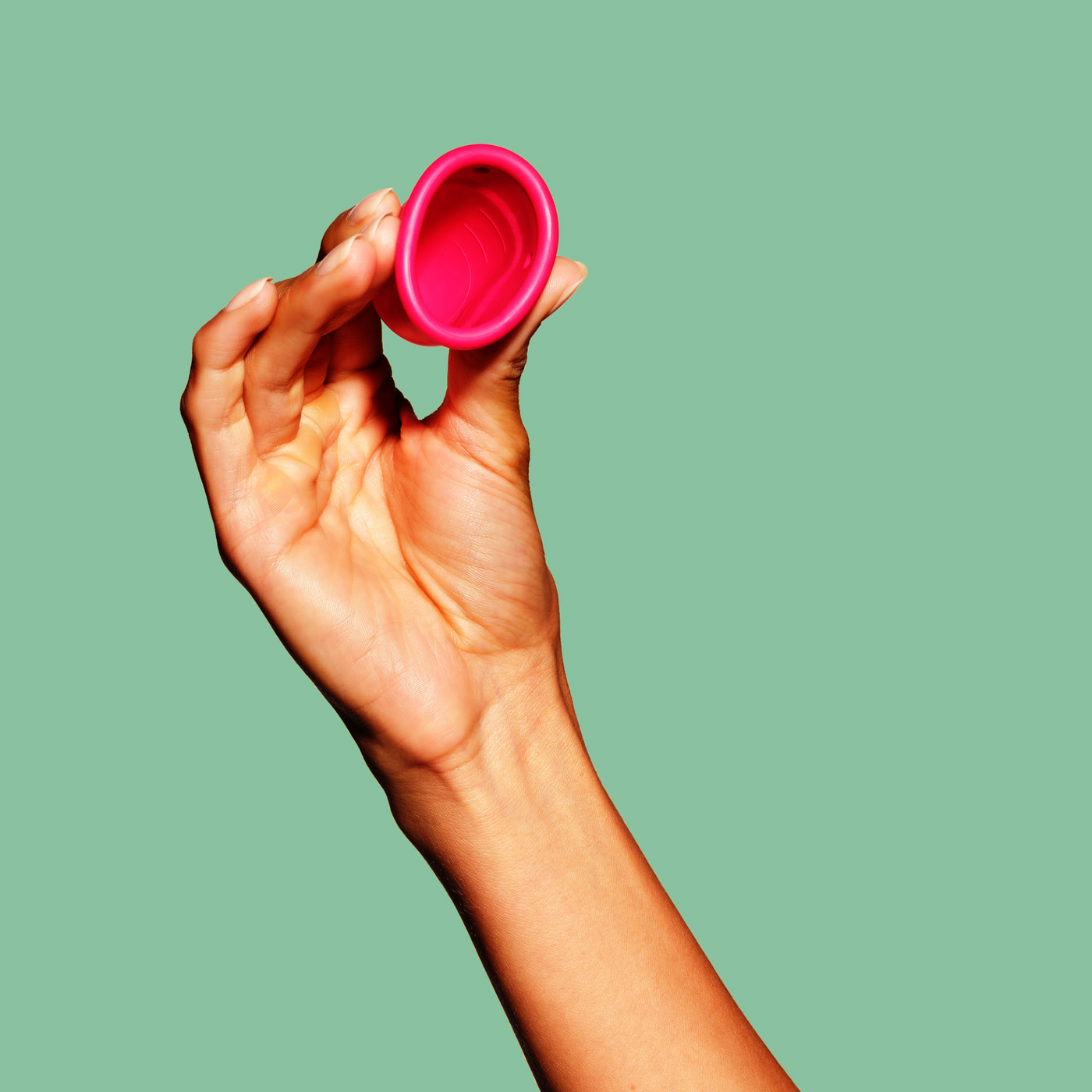 SEIZE
THE
INITIATIVE
We believe in offering a better choice for women, and welcome you with open arms. When you choose Organic Initiative, you're choosing to seize the initiative and make a real difference. We thank you for that.
OUR DIFFERENCE