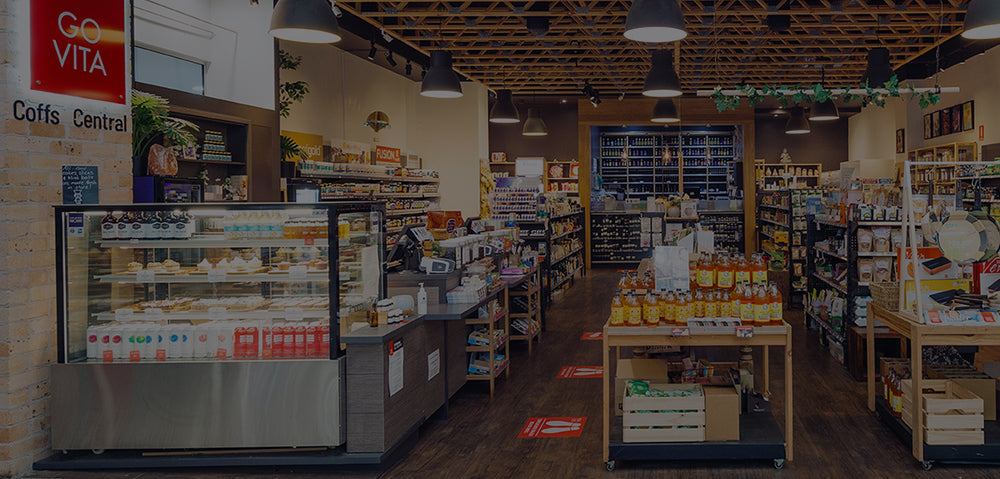 good news
Oi Products now available at Go Vita!
It is with great pleasure to announce that Organic Initiative's Period and Bladder care range is now available at Go Vita. Go Vita is Australia's largest health and wellness food retail group and have close to 180 stores nationally.  They specialise with natural health products and are genuinely interested in their customers' wellbeing. 
Consumers are now getting more and more interested in cleaner, healthier and more socially responsible products and this is where Oi products come in. Oi products are free from toxic chemicals, perfumes, chlorines bleaching and pesticides. Oi period products* are 100% certified organic according to GOTS standards, which not only assures consumers that the organic production does not include toxic pesticides or synthetic fertilizers but also assures that workers have safe, fair, non-exploitative working conditions and living wages throughout the supply chain.
So next time you're short on Oi stash, don't worry as you can always pop into your local Go Vita store and grab your favourite Oi product. 
*Excluding Oi cups