Get 50% off the Oi Girl Range for a limited time!
Use the code GIRL50 for 50% OFF all Oi Girl products.
Valid until 30th September or when stock runs out.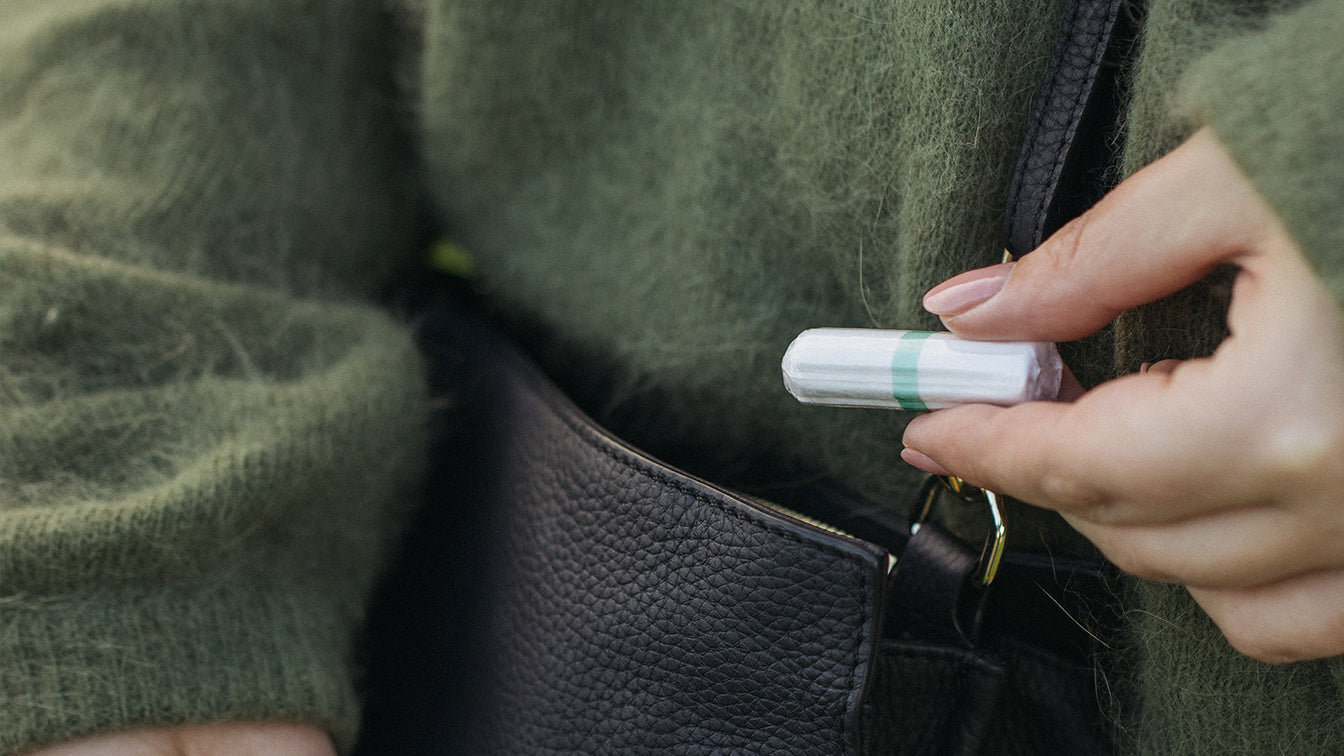 The Oi Girl range is here to make first periods a little easier, and a LOT safer and more comfortable. Made specifically to fit younger, changing bodies, with absorbent, biodegradable 100% certified organic cotton.
Perfect for those with lighter periods or who need a smaller tampon or pad. Your family's health deserves organic comfort and reliable protection.
Save on Oi Girl Tampons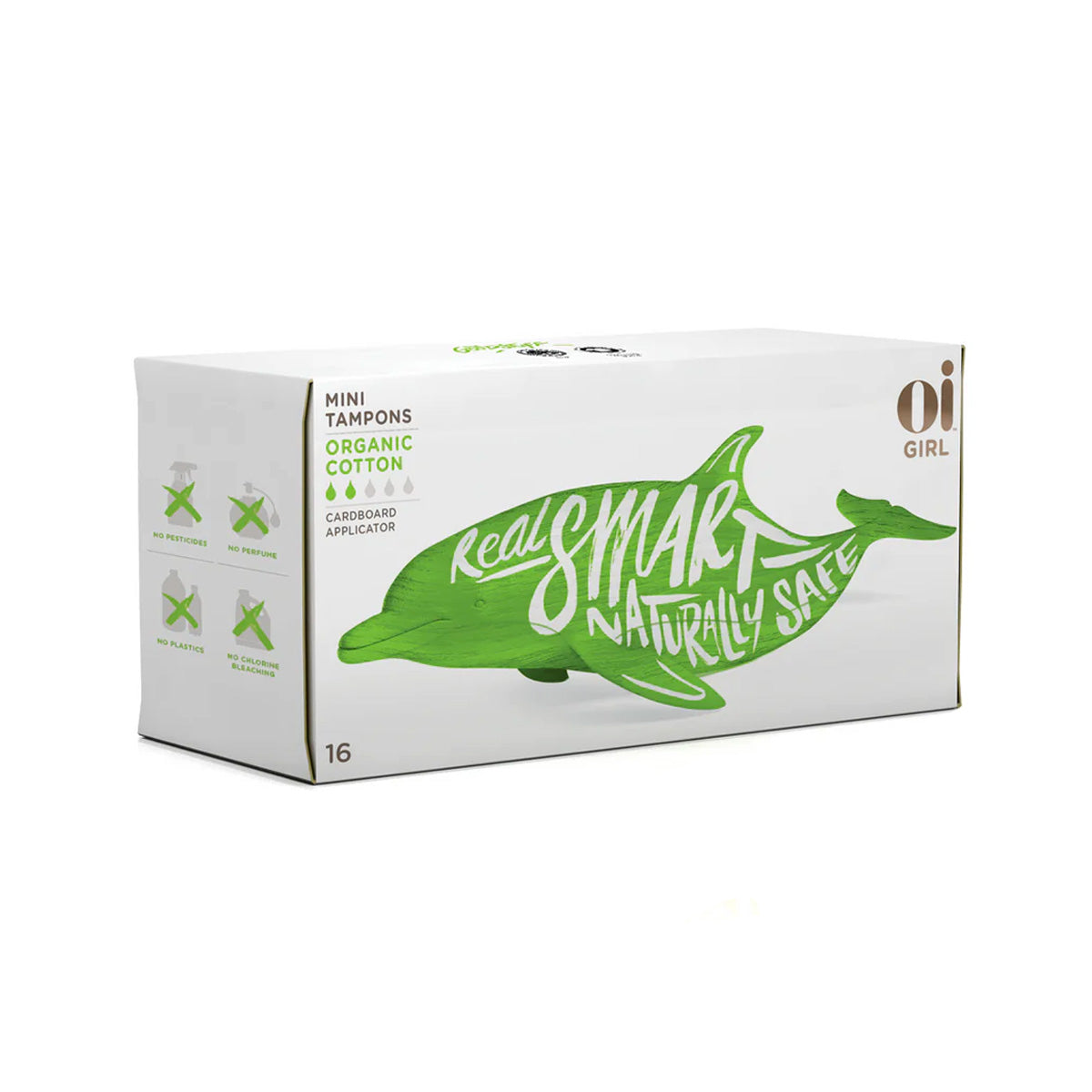 Organic Applicator Tampons$7.99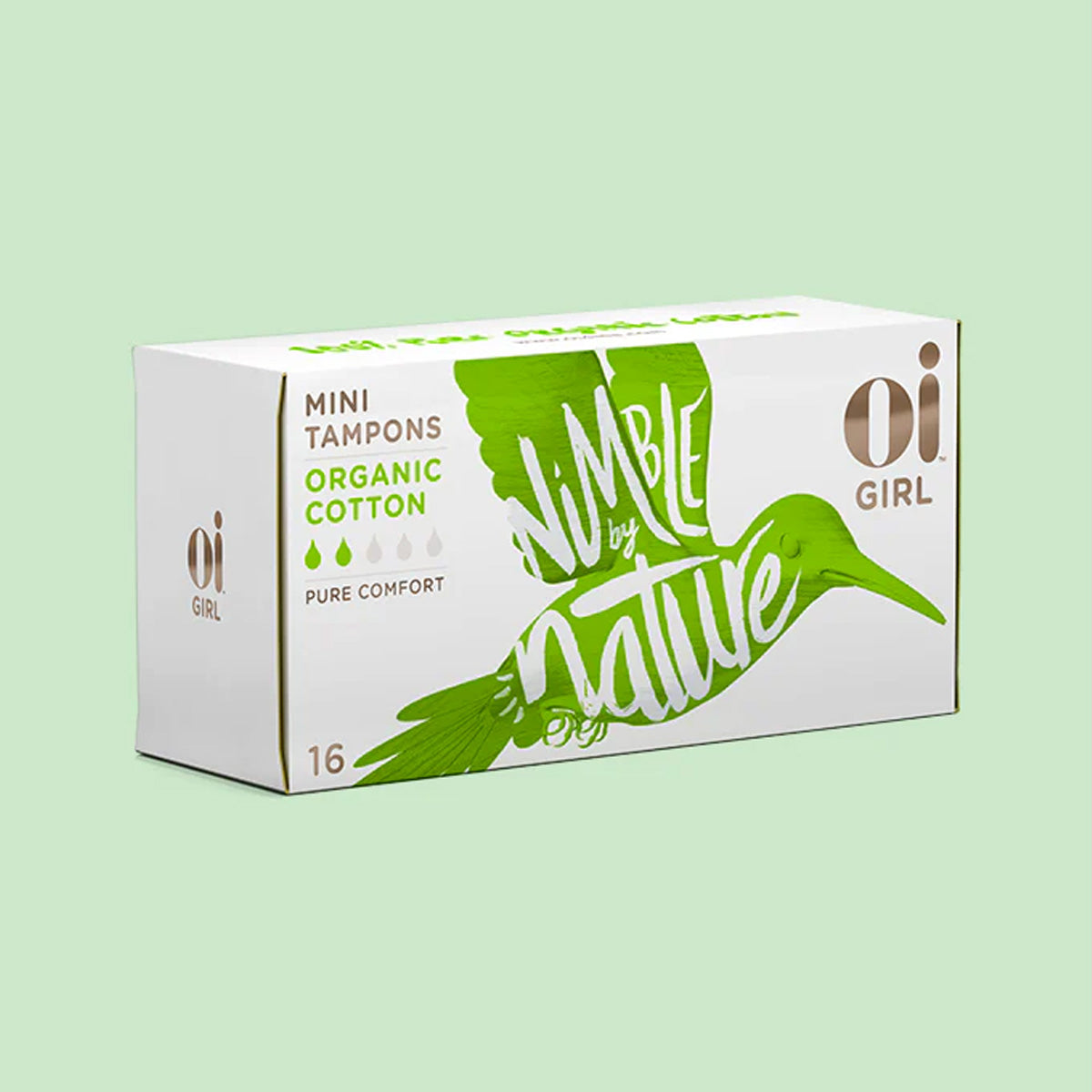 Organic Tampons$6.49
Save on Oi Girl Pads
Organic Pads$6.49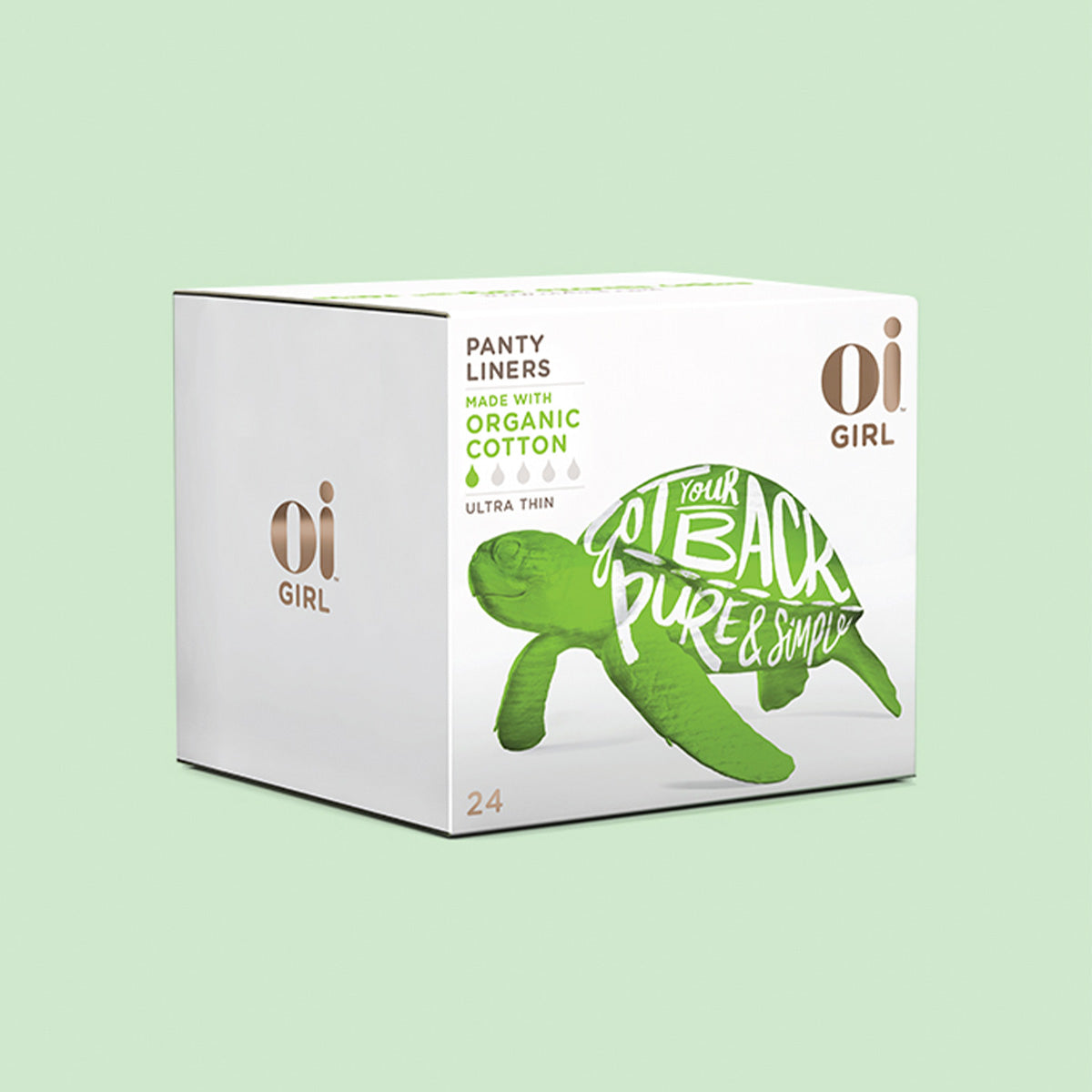 Organic Panty Liners$6.49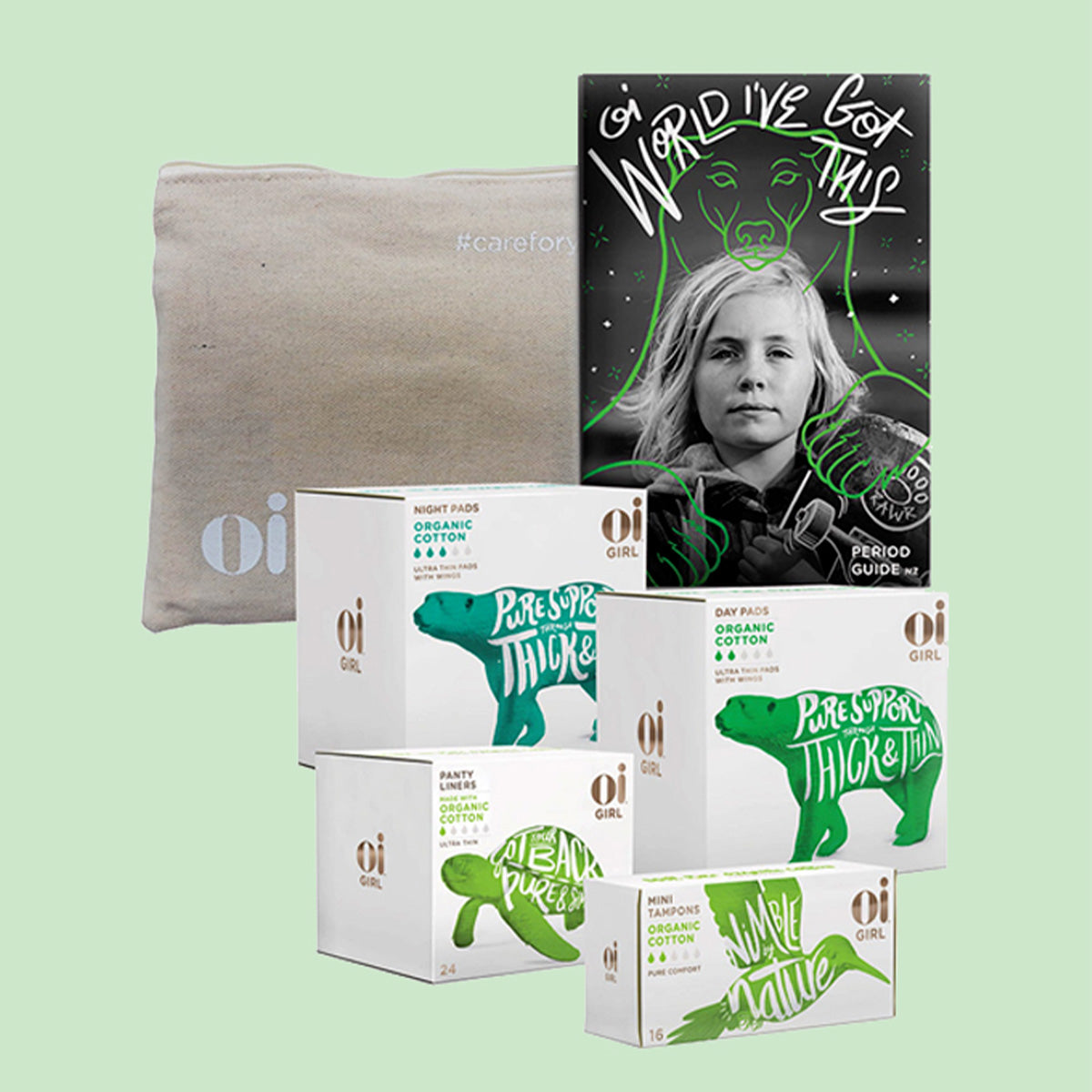 Oi Girl Starter Kit$20.00
Loved by parents
AND teens
"These pads are great for my daughters. They're the perfect size. I'm glad they're free of chemicals, synthetics, toxins and perfume. These are made with certified organic cotton that didn't break my girls out at all."
"These pads are perfect for my teen. I wanted to make sure she had products that are healthy and safe for her body."
"I've found my teenage daughters' new favourite brand."
Here's the numbers
It can take
500-800
years for synthetic period care to break down in the environment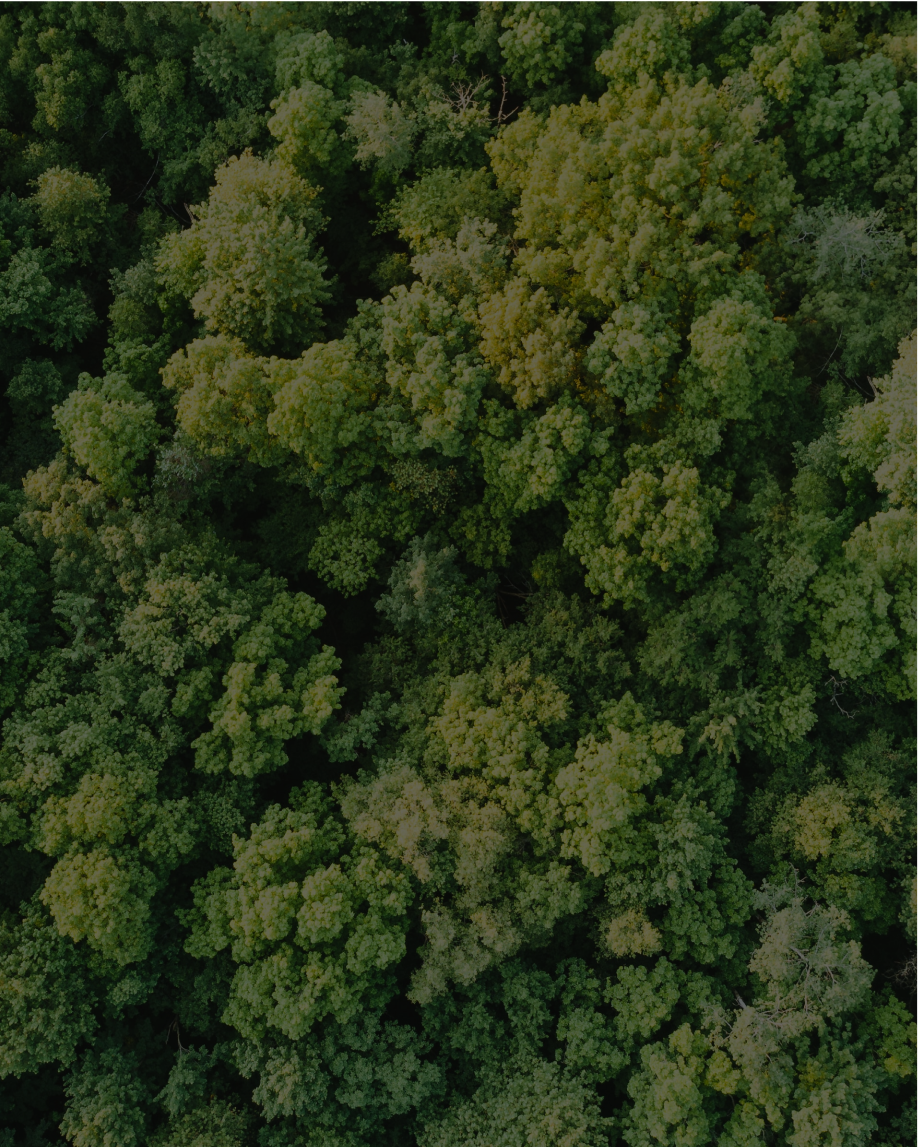 You'll likely use
48,201
period care products....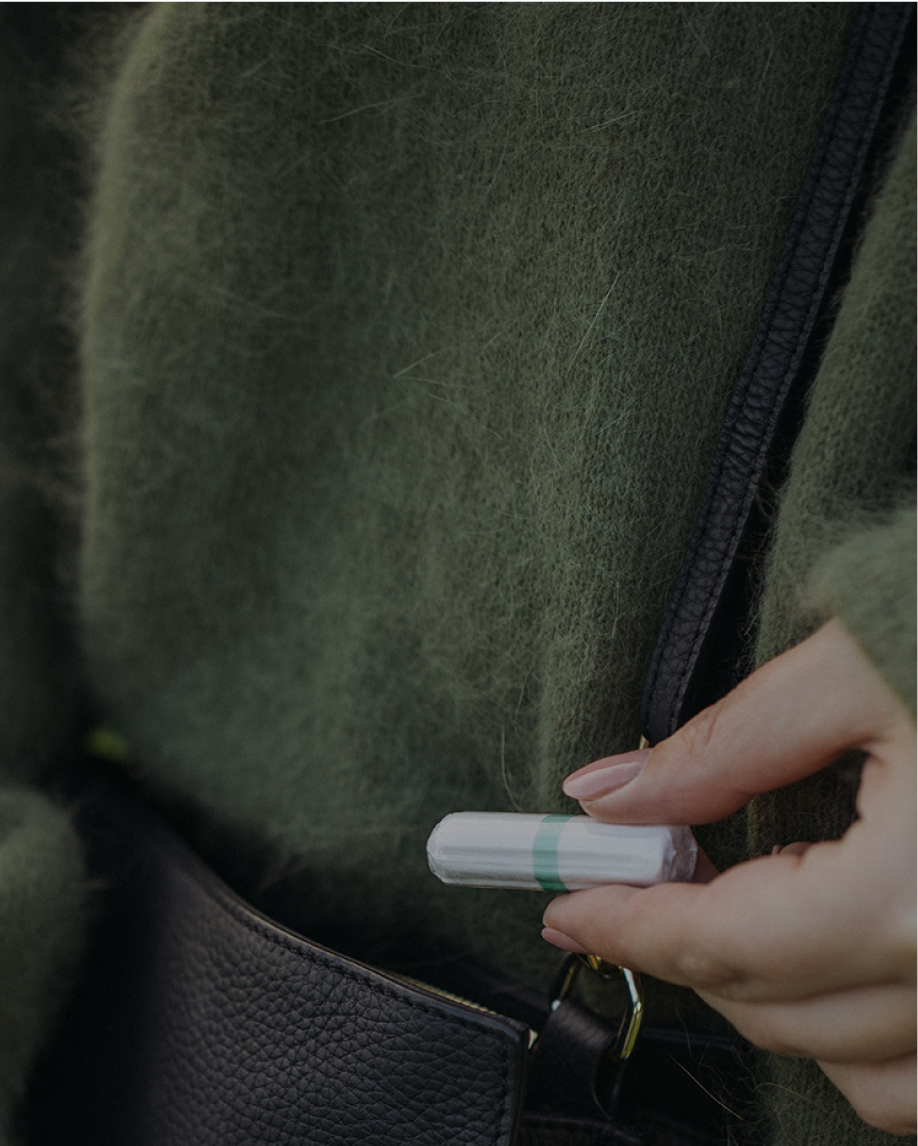 Assuming twice daily use, for 8 days each month over 40 years*
Together we've stopped
2.5 million
kilos of plastic from ever happening.